Our Bay family has been on a world wind of energy since our first Emmy win for "Best Drama New Approaches" and our producing team is stepping it up a notch this season. We have all been working really hard to get ready for the best season ever! And after reading the next two chapters written by our talented executive producer/creator, Gregori Martin, I can honestly say it's going to be quite awesome!

We are all excited about the Bayhem mania that is taking place on the Internet. Seems there is quite a buzz about "The Bay" and what will happen to Sara Garrett. We know you are also wondering about Janice now that her daughter knows that her mother has been sleeping with her ex-boyfriend Peter and of course the dark and mysterious John Blackwell's vendetta against his father who is the mayor of Bay City.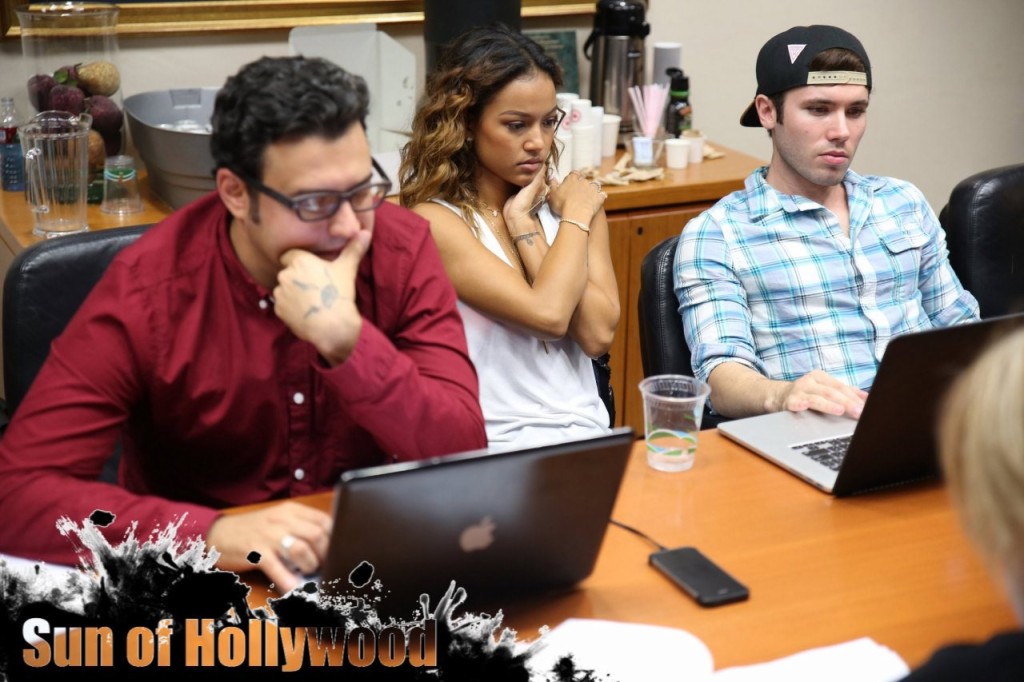 I can tell you there will be alot of suspense, surprises and of course dramatic moments in store for the new season, and some exciting new characters added to our already amazing cast. As a result of our Emmy win, it seems Bayhem mania is just beginning around the world, as more and more countries get interested in "The Bay."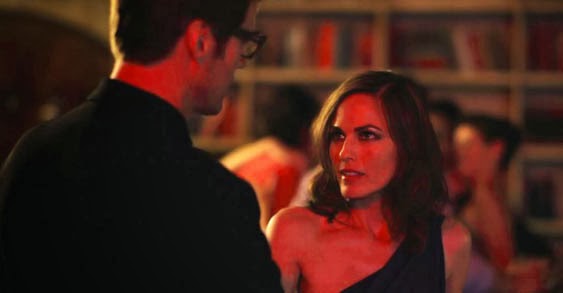 We will start shooting our next season at the end of May into mid June and Ronn and I are really looking forward to it. The wonderful energy that has organically been created by our amazing team of producers is infectious and there is no doubt we will be looking at winning a few more Emmys next year!
Needless to say, Ronn and I will be total busy bees for the next few weeks. So I hope you all will go watch the past season of "The Bay" if you haven't yet, so that you can get into the Bayhem spirit and understand why Bayhem mania is just beginning! So fasten your seat belts and enjoy the ride.!!