We now are counting down the days until Bayhem mania returns with all new episodes of The Bay on December 1st! And these new episodes will blow you away with what is about to happen to some of your favorite characters! I know many of you are wondering how Sara will do in prison and what happens to Janice after she's raped? I'm sure you may be wondering if John Blackwell is bringing them all down and how he will do it? Well all I can tell you is that you won't be disappointed and you will be drooling for much much more Bayhem in 2016!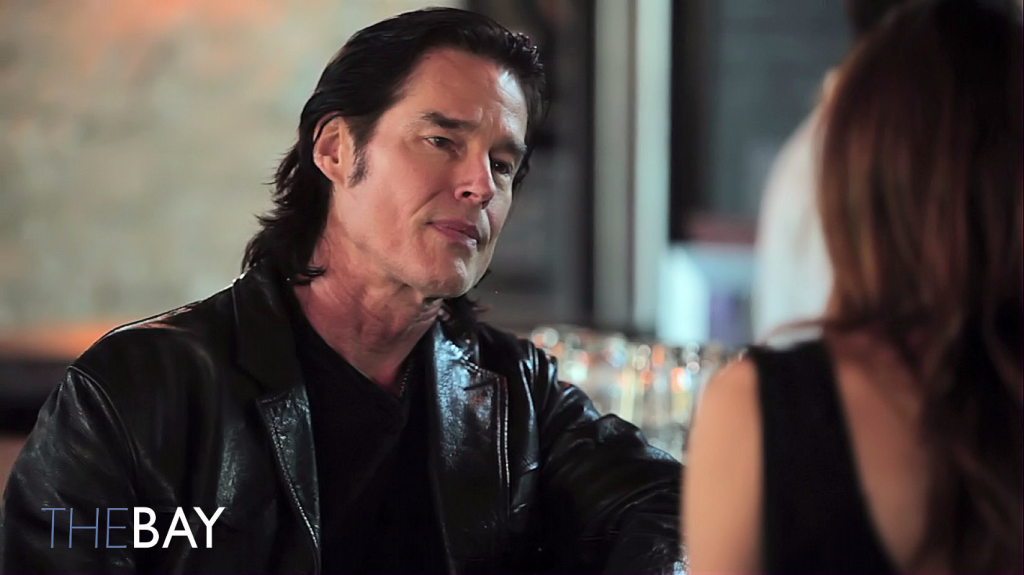 Our Bay family and selected invited press will be treated to a private party at Doma in Beverly Hills the day before our big release for a premiere of The Bay's new debut. You will be able to see The Bay on their website every Tuesday and Thursday in December and we will be filming more episodes also in December! I will of course be periscoping live for you behind the scenes of what's happening with some of your favorite actors as they prepare for what is surely to be our best season!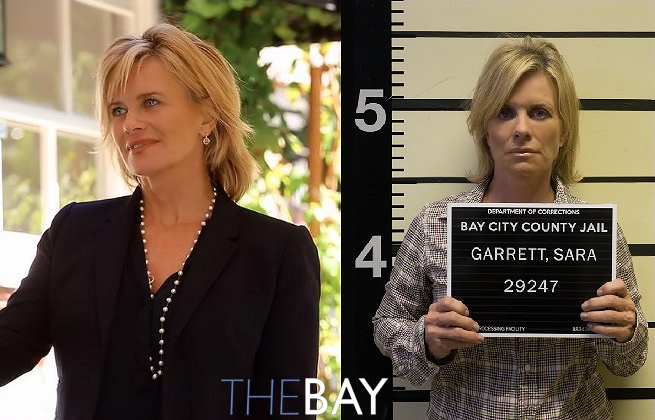 Ronn and I are so grateful to be part of a such a creative team of talent and look forward to sharing some more surprises that is in store for The Bay. Our creator, executive producer and writer, Gregori J. Martin has personally said he is extremely proud and excited about these new episodes! We are so thankful to be spending our Thanksgiving holiday this year at home with family and friends after being away the past two years. So we want to wish our American friends a wonderful and safe holiday!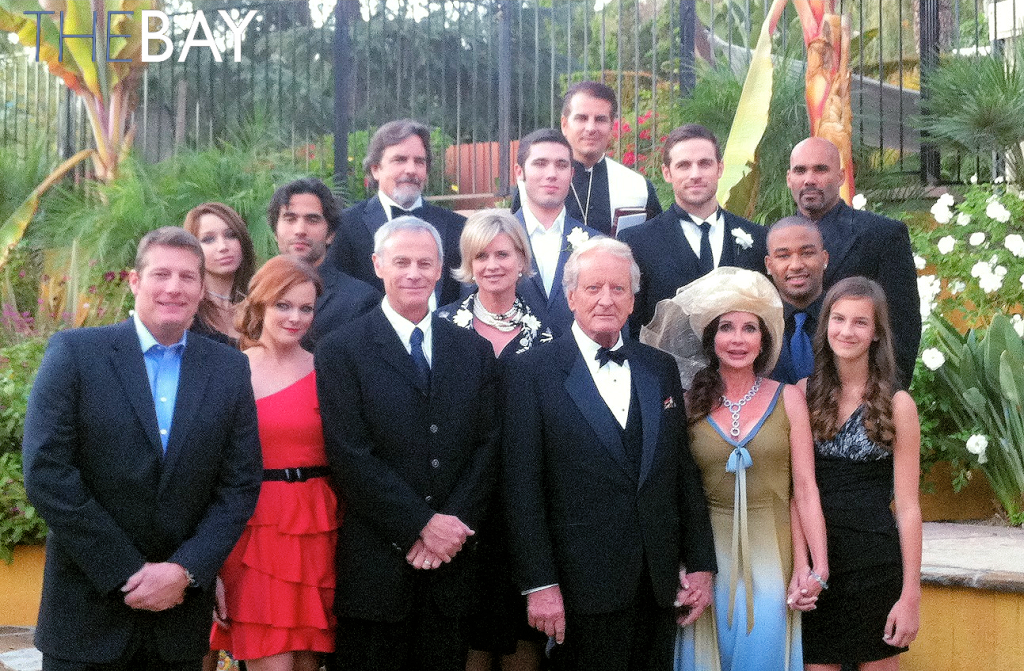 As we get ready for holiday cooking, decorating and parties, we wanted to add some items to our Ebay Stores in time for Christmas, including Ronn's ipad! So be sure and check the store often as I plan to put up new items throughout the next couple weeks! Also be sure and leave a comment on Ronn's guestbook and sign up to become a Player Angel on his newly revised website!