On August 23, 2005, Hurricane Katrina hit New Orleans and devastated that region with 175 mph winds that left over 1836 people dead and cost over $100 billion dollars in damages. Many people lost their homes and relocated. This was one of the deadliest and costliest natural disasters in US history. Since then many people have been able to return to their home town thanks to the efforts of the "Make It Right" foundation and Brad Pitt's passion for New Orleans.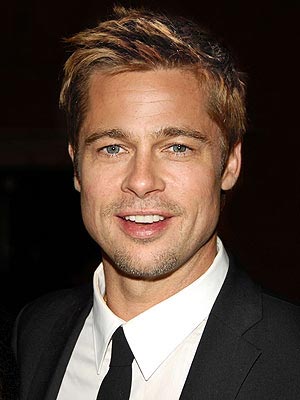 The first star studded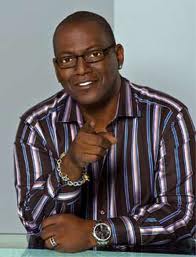 fund raiser for "Make It Right" was hosted in New Orleans by Brad Pitt, Randy Jackson and Ellen DeGeneres. They showed us the progress that is being made with Green energy efficient homes that has enabled many native Louisianians to return home. This amazing technology has helped many other displaced people all over the world with these kinds of homes and I'm happy to be a part of this with "Devin's Kickass Cajun Seasoning." It seems the region is coming back and will be stronger and better as time goes on. We are very proud to have participated in the first gala for "Make It Right."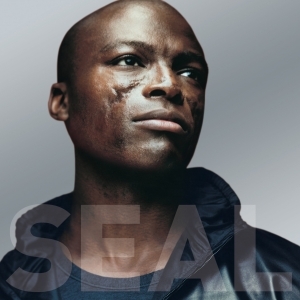 All the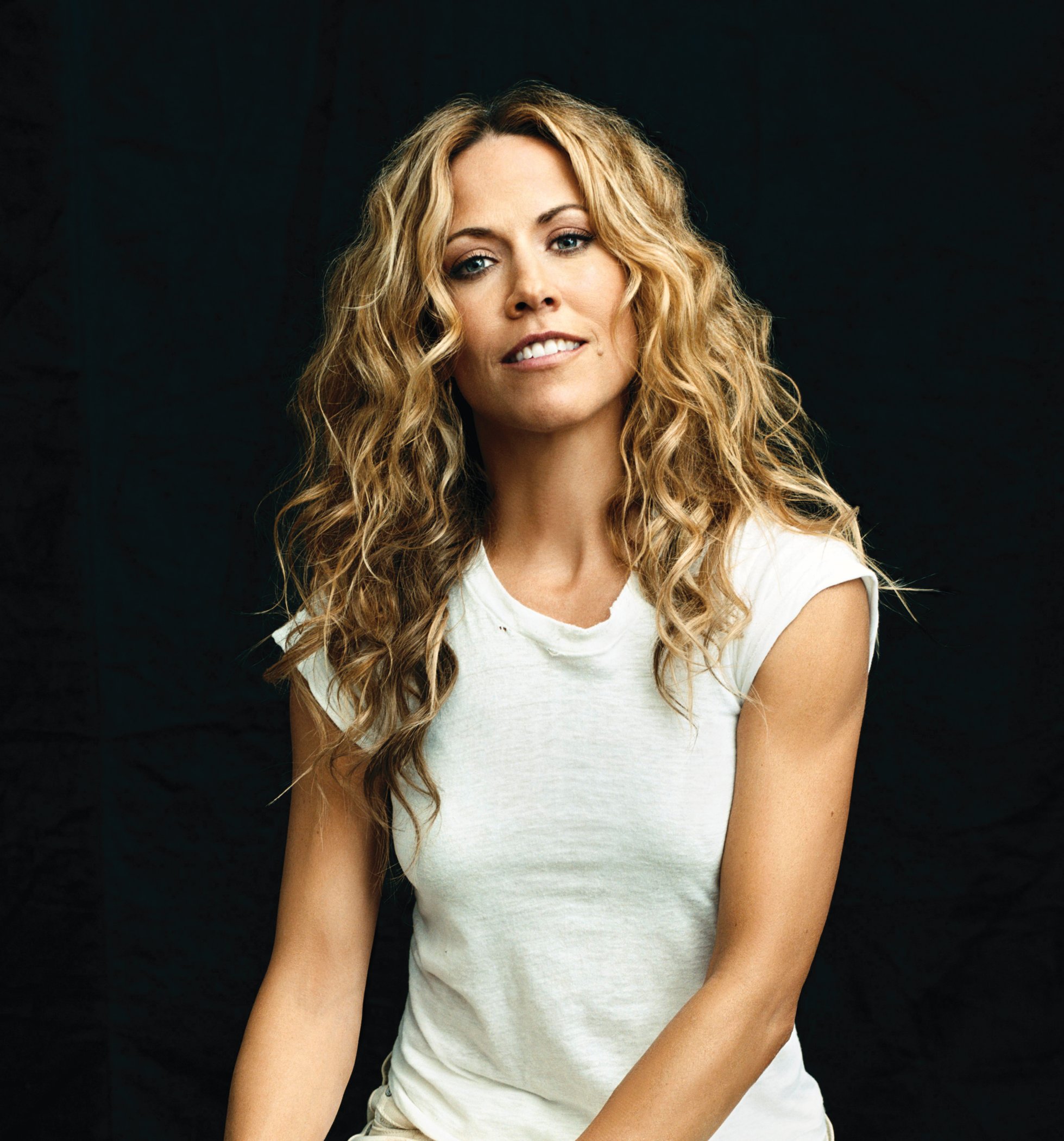 performances by Sheryl Crow, Rhianna, Snoop Dog, Seal and Kanye West were amazing and the show will be broadcast later. The gala was totally first class and one of the most fun charity events we have ever attended.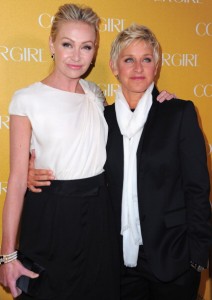 Ronn chatted with Portia DeRossi as I re connected with Sean Penn and Randy Jackson, who is from my home town of Baton Rouge. We had the best Cajun food prepared by Emeril and surprise appearances by Football hero Drew Brees and Dr. Drai. There was an open bar and the party went on all night long, so needless to say we didn't want to miss any of it. By the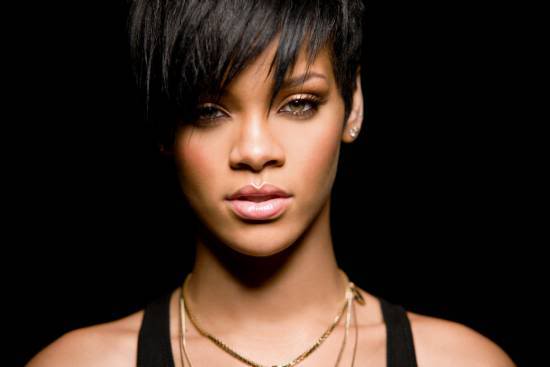 end of the evening, Ronn was hanging with Jamie Foxx and Rhianna, while I partied with my home girls. One of my first college roommates came to visit me from Baton Rouge. We had not seen each other in 24 years! But that's okay, because those are my life long friends that I cherish and we know it doesn't matter if we don't see each other, we are always there in each other's heart. That's how we are in Louisiana. If you are a friend, you are family and the passage of time just doesn't matter.  It made me so proud to see how much New Orleans loves Ronn as walked around the French Quarter listening to Jazz, stopping for Beignets and eating lots of gumbo.  The culture is still there and the pride of Louisiana is still there, hell it's a miracle that the French Quarter is still there! When Katrina hit New Orleans I cried and I wanted to do something to help rebuild it, thus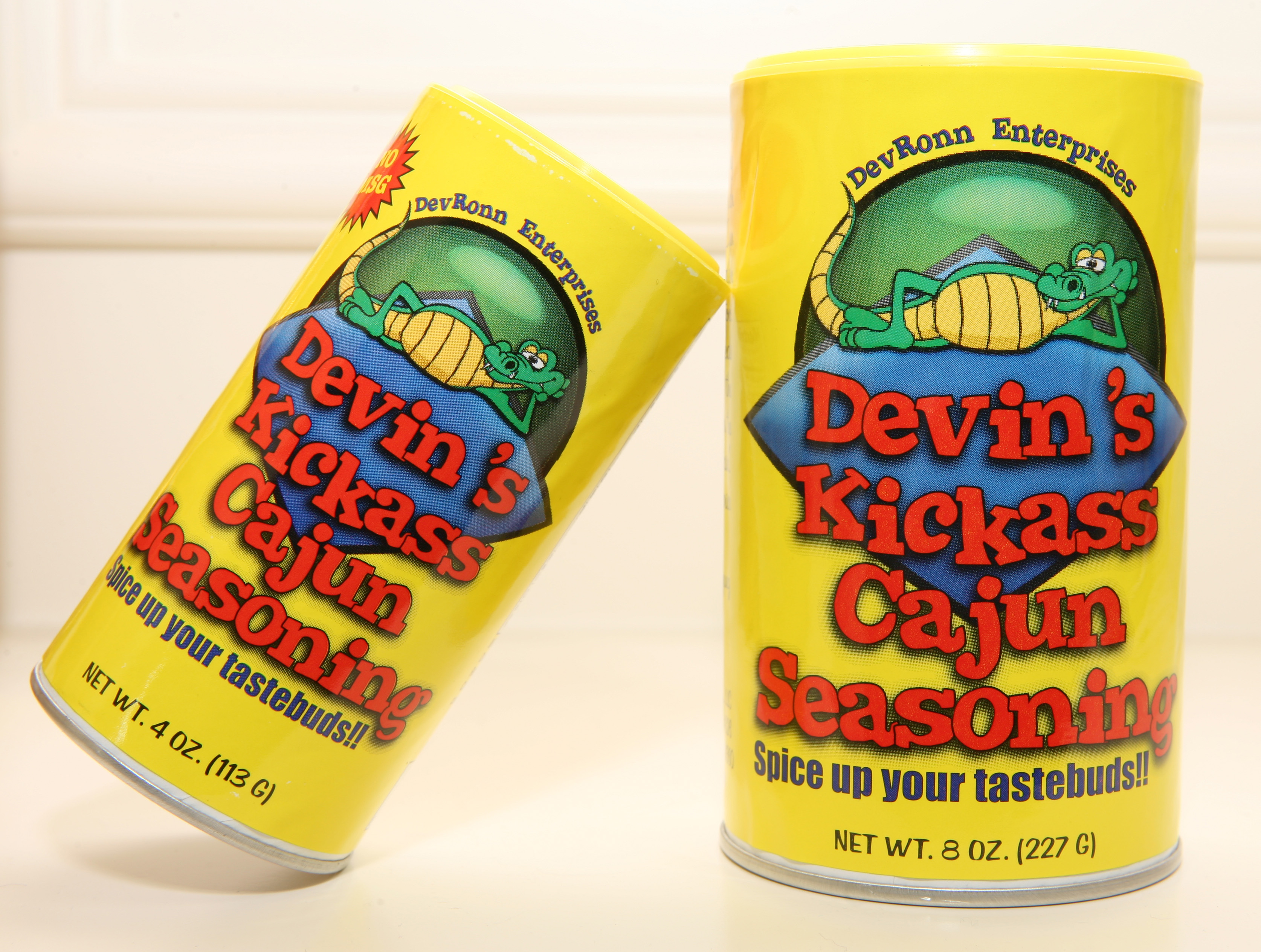 "Devin's Kickass Cajun Seasoning" was born. I'm happy to see there are others that feel as passionate about New Orleans as me and it's amazing to the see the progress when we all do a little bit to help. We now have several people helping us get our spice into restaurants and supermarkets. It made us so happy to be able to  donated 1000 spices to the gala's gift bags and we helped to raise over $14,000!  That was small compared to other sponsors like Google, but we will most certainly be back next year bigger and better. Thank you to everyone who helped and participated.  We are the spice that's "Making It Right" in New Orleans so please spread the word and help us to continue.