"Being Normal Is Boring" is a phrase that has been attached to German Artist, Michael Moebius' painting of Marilyn Monroe blowing a pink bubble gum. This image is on everything from T-shirts, to iphone cases and has garnered alot of attention for Moebius. So much so, that "Glamour" magazine has featured it in it's Hollywood issue with Jennifer Aniston on the cover.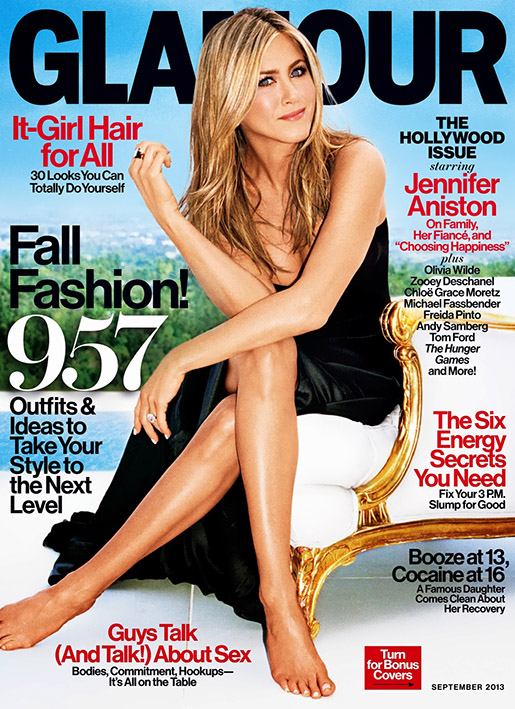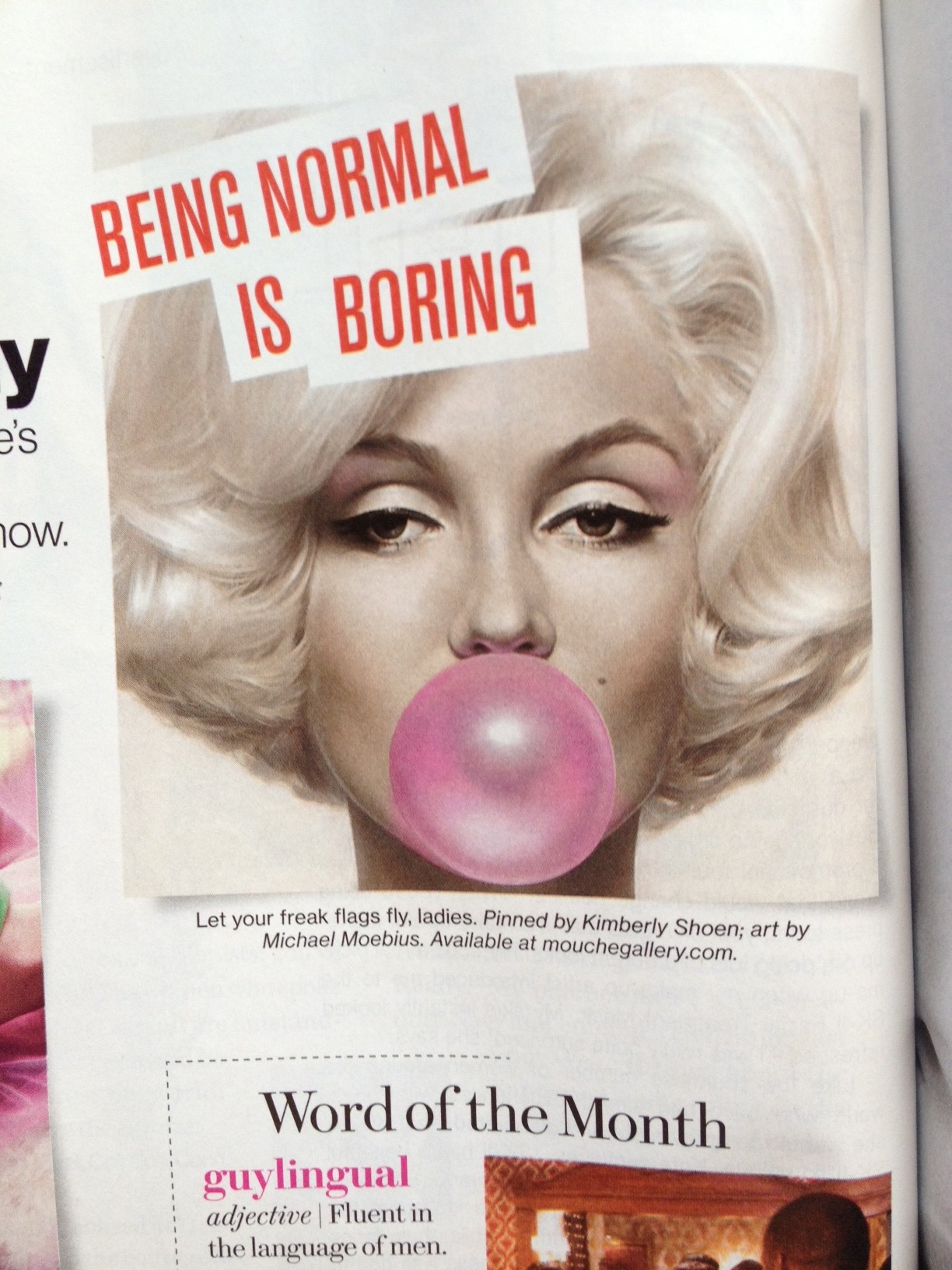 I've known Michael now for nearly 13 years and was his first model. It was easy to recognize his immense talent and wonderful to see how much he's grown. It's safe to say, "Being Normal Is Boring" indeed and Michael is far from normal and certainly not boring. He's been like a brother to me and it's been nice to spend some quality time together since Ronn is away on tour.
We went to see Helmut Newton's photography exhibition and it has inspired Michael to do a series of Marilyn paintings in black and white, as well as, a new Audrey Hepburn Tiffany bubble gum painting that I absolutely love. Playboy is now featuring a five page article on his work and magazines such as, "Robb Report" and Cosmopolitan are also featuring his work. He's now planning an art exhibition of his own this fall in Beverly Hills.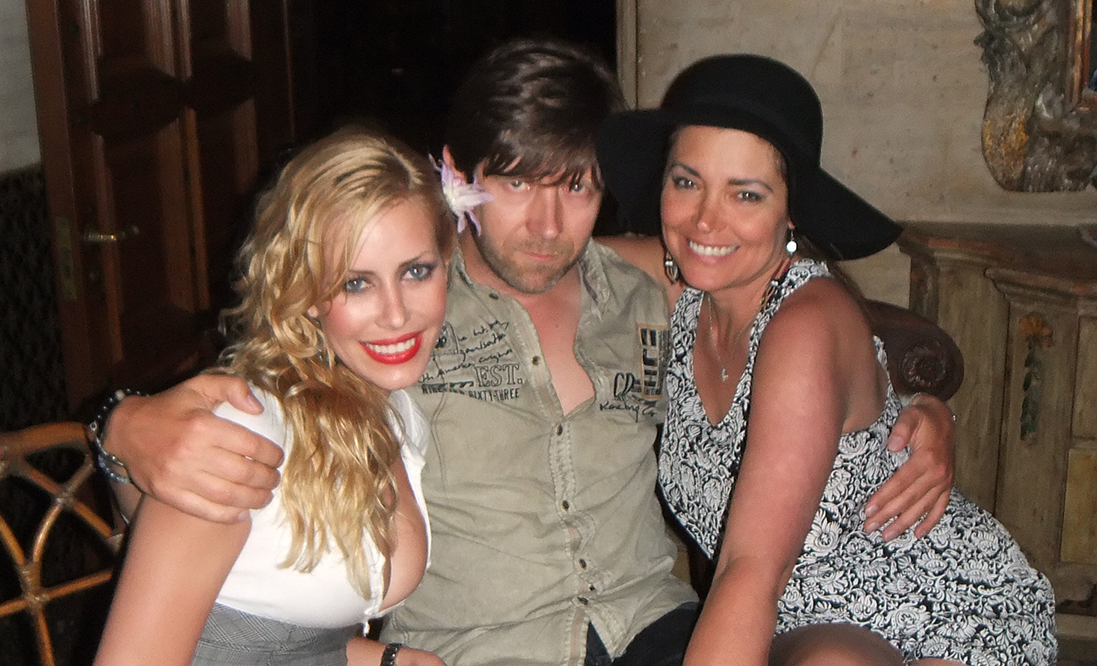 As you know Ronn featured him on "Ronn's Garage" earlier this year and I'm sure you can now see that Michael Moebius is a shooting star in his own right. I'm very proud of him and love that "Being Normal Is Boring" and hope that you guys will continue to follow his career.