Holiday Cheer
It's Hard to believe another year is almost gone huh? Seems this year flew by faster than the speed of light. Nevertheless, we hope you all had some great holiday cheer with your family and friends. Ours was spent in Lake Arrowhead with Creason, Calee and Creason's boyfriend. We were lucky to have some snow, enough for them to go sleighing and make up a snowman. It was just the way I wanted it this holiday, spent quietly with just family. Since this year was jammed with a lot of change for us and a lot of travel, it was nice to just relax. I wasn't in the mood to throw any parties like I usually do and I just didn't have the energy to get into doing a tree and all the shopping. We went to only a few parties. Our holiday cheer was knowing that the ones closest to us were near and dear and that we had their love and support.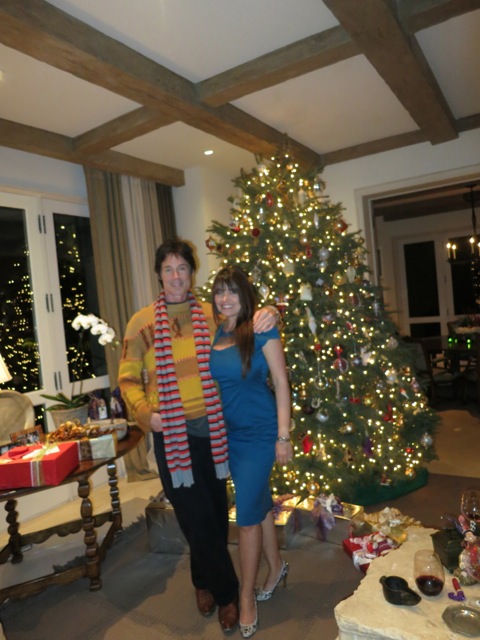 What Kind of Holiday Cheer did you have?
What I do love about this time of the year is how everyone else celebrates. Seems each and every family has certain traditions and different ways of celebrating. What"s yours? Did your holiday cheer include a certain type of food or unique ritual? Please share it with us. I use to love to go to midnight mass, as I was raised Catholic, but over the years that changed and I just couldn't stay up that late anymore. Do you open presents on Christmas eve or Christmas morning with your family? Is there a certain kind of drink that is traditional besides eggnog? Personally, I love eggnog cappuccinos now! Whatever your traditions are with holiday cheer, we hope this holiday was one of the most memorable ones ever.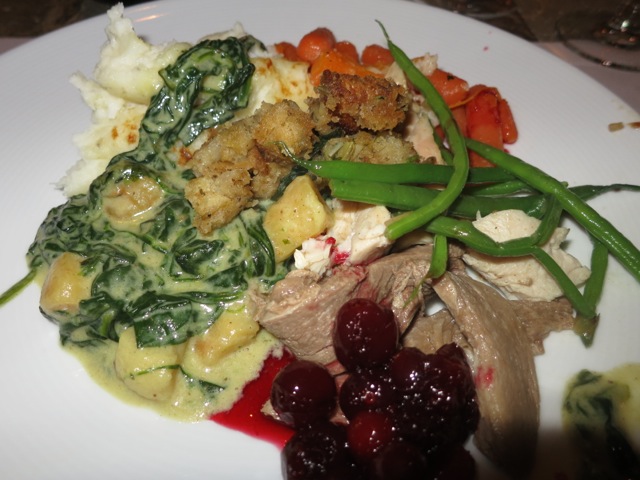 Summing Up The Year With Holiday Cheer!
Looking back at 2012, it's a year I know we won't forget for so many reasons. What are the things you'll remember most? I know for me just the fact that we were in 2012 was so surreal. I mean 2012 seemed so futuristic. Maybe it's because I was born in the 60s and it felt like yesterday was 1986, but 2012 will always remain a turning point for us. It was the year of change. Creason graduated from high school, Ronn quit B&B, we survived an 8 car accident and Obama got re-elected. Our holiday cheer consisted of a small elite group of friends singing Christmas carols and eating the traditional turkey, stuffing and cranberries. Many of us thought the world would end on 12/21/12 and instead we look forward to a new beginning in 2013 with anticipation and dreams of a brighter future , one of hope, peace and love. I for one am excited about 2013 and since it's just around the corner now will say with great holiday cheer, Happy New Year!!