This past weekend I felt blessed to have the energy to attend a few holiday parties. Since it's been almost 3 weeks since my surgery and I'm experiencing no pain, my only issue has been lack of energy. So pacing myself has been the key to my success in this department. I didn't even think I would be recovering so nicely and my sleep pattern is the only thing that needed to get back on track. Since I sometimes feel tired in the middle of the afternoon and would nap, it would be hard to sleep through the night without waking up at 3am.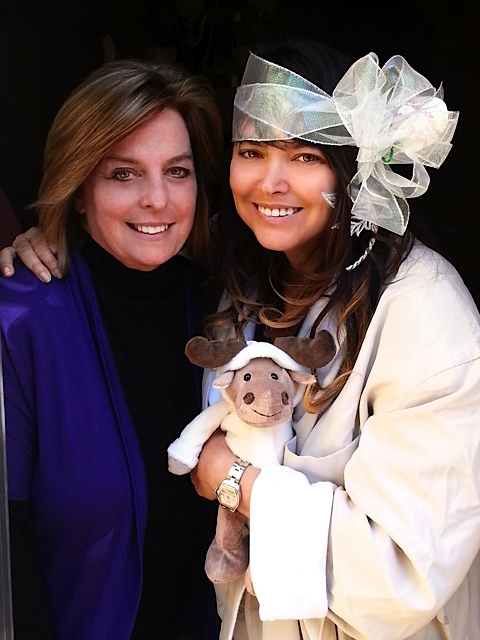 We managed to celebrate a lovely Christmas with a nice big tree and all the yummy food that goes with the holiday season. Creason and Calee had fun opening a few presents I managed to get on my one day shopping spree and it was great to catch up with some wonderful friends we hadn't seen in a while.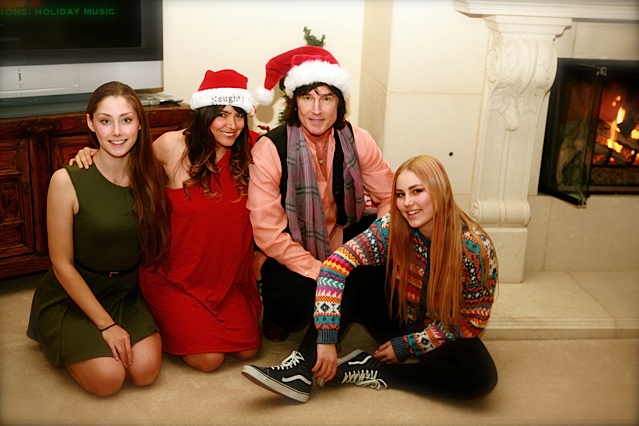 I met a lot of old friends that grew up with Ronn, which is so cool that he has that connection with people he knew since he was in diapers. And we managed to go to the Playboy mansion for a movie night to see "Anchorman 2" which happens to be one of Ronn's favorite comedies. I think I've seen Anchorman with Ronn and the kids at least 20 times!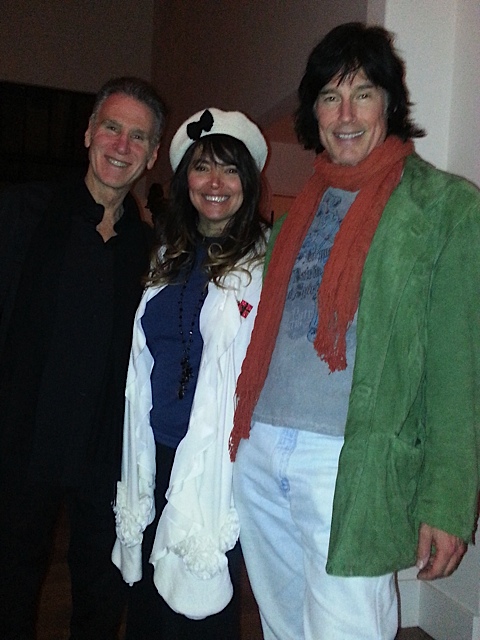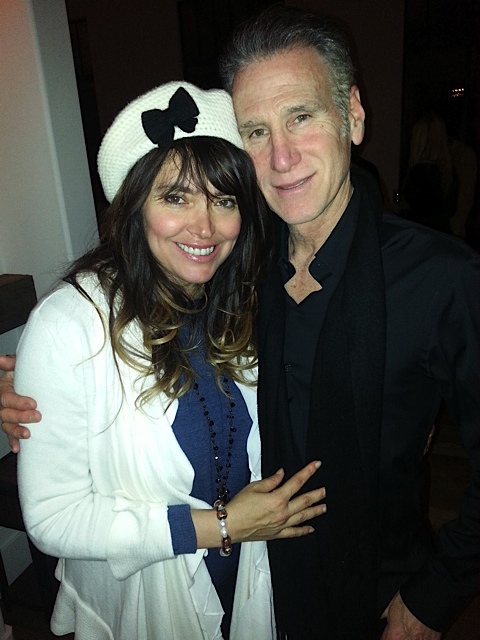 So now I'm resting and saving up my energy for New Year's Eve and New Year's Day in which we have parties to attend on both of those days and I'm hoping to be back to my old self by next week and maybe even back at the gym!  We also have the Yacht Rock Reveue boys coming over to visit and do a Ronn's Garage. Player will also join them on stage at the House of Blues this January 4th as we celebrate Peter Beckett's girlfriend Eden Ayer's birthday.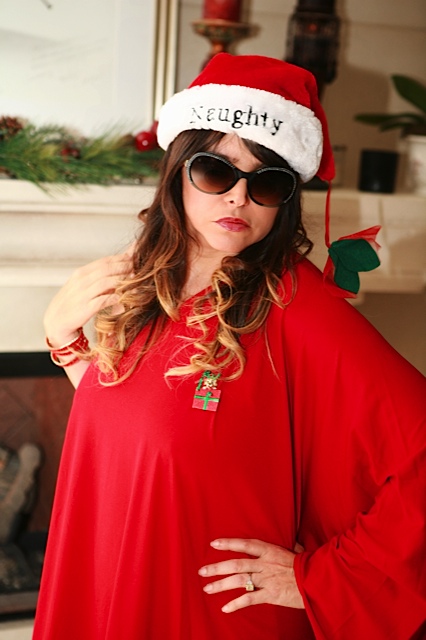 I'm super excited about 2014 and can feel it in my bones that it will be a huge year for us all. Player has a tour in the works with Little River Band and Ambrosia that they are trying to get scheduled for the US. And Player is honoring Smokey Robinson for the "Thalians" charity gala at the House of Blues here in LA on April 26, which will also be televised. We are heading to the Bahamas on a cruise with the Yacht Rock Revue and Player on Feb 26th, so that should be super fun! And Ronn will help honor Michael Douglas for Unicef on Jan 14th.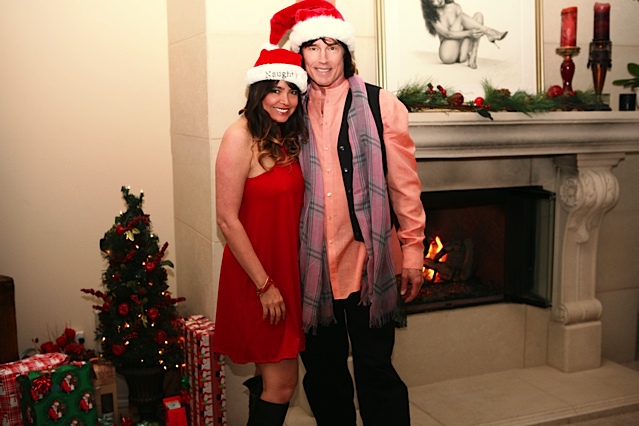 So I think we will start 2014 off with a rockin good time and some damn good music and of course I'll keep you all posted on all the Player dates coming up. I have lots more to tell you on many other surprises, but that will be another blog. So for now just know that we wish you all the best of 2014 and we are all very excited about the coming new year!