Our road trip to the beach towns of Northern California had wonderful moments of clean fresh air, great seafood and beautiful sunsets. We really enjoyed our stay at the West Cliff Inn in Santa Cruz and we plan to stay there every time we visit Creason. The West Cliff feels like you are staying at your own home. They have a wonderful breakfast variety of home made muffins, quiche, eggs, french toast and juices that is included in your stay. Afternoon wine and cheese along with home made cookies in the late afternoon and a great view of the beach.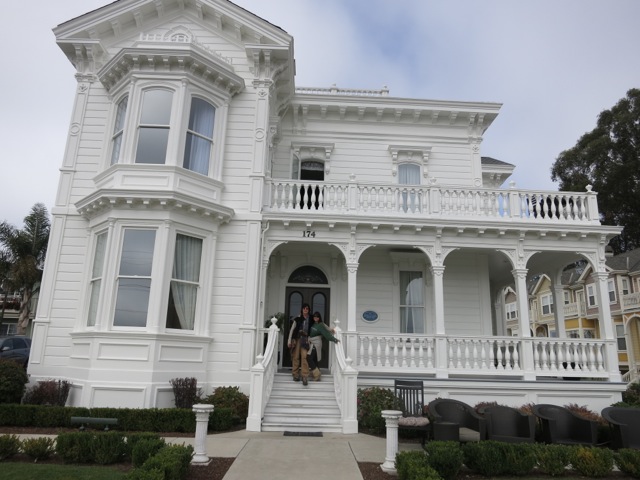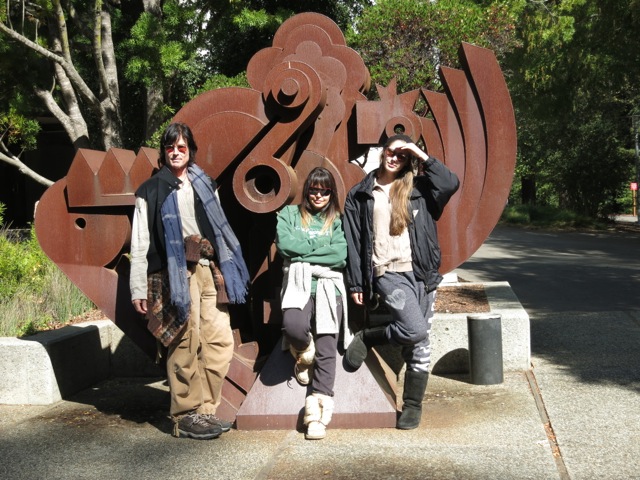 We loved strolling around the campus of UCSC while Creason gave us a tour of their amazing library and the redwood forest. The shops and restaurants were lovely and we even found a great Cajun restaurant! As we made our way back home, we decided to stop in Monterey to see the aquarium and have lunch in Carmel. It's so easy to fall in love with these quaint little beach communities and window shop in their cute little boutiques. We made our way back  south to Atascadero, which is outside of Paso Robles and stayed at the Carlton Hotel. This hotel is so adorable and is a mini boutique hotel that is very comfortable.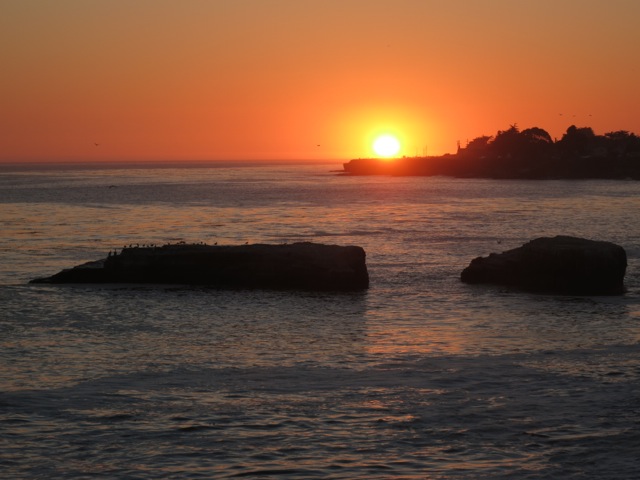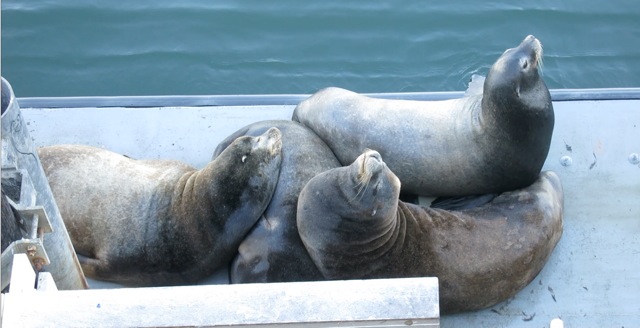 Since we stopped off in Paso Robles on the way up to Santa Cruz and had a great tour of the Opolo vineyard that was personally given to us by owner, Rick Quinn, we wanted to see Atascadero before stopping for lunch in Santa Barbara. I think if you are traveling by car for more than a couple of hours this is a great way to see smaller communities and experience a bit of their culture, plus it's romantic and fun.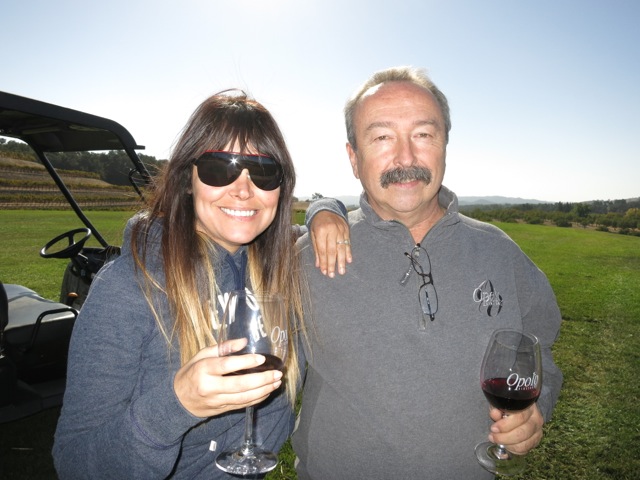 Although this was our first time visiting most of these Northern California beach towns, we now have our favorite spots that we will stop off and revisit more often. This was a special weekend for us for it was a lot of firsts for me. It was my first time in Santa Cruz, the first time I saw sea lions and my first visit to UCSC. Ronn and I are now looking forward to more road trips to Northern California and hope to make it up to San Francisco next time.