Do we feel different? No not really except for everyone called me Mrs. Moss. We felt married before and this was just an awesome party to celebrate with family and friends. We both were rather tired the first few days after the wedding and since we had Ronn's relatives visiting all the way from down under, we didn't want to run off on a honeymoon right away. Besides I know how much most of you would miss Ridge if he took off work right now. So I planned a wedding brunch the day after the wedding for everyone who stayed at our house.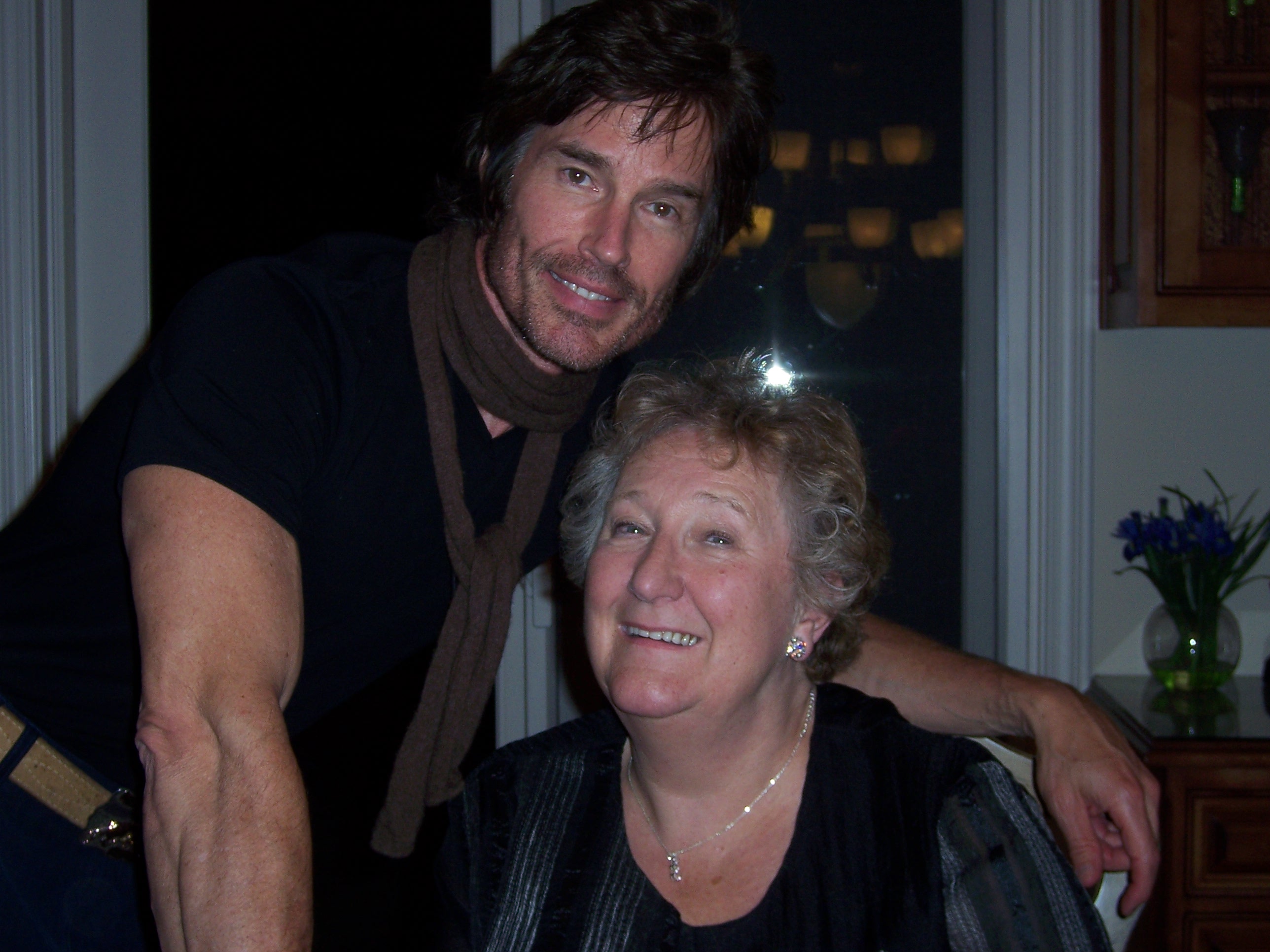 There was so much wedding cake left over I shared it with some of our neighbors and then everyone decided to leave us alone for a few days. That was the best present of all because it was just so needed and appreciated. Not only did we catch up on alot of things at home, Ronn showered me with awesome cappucinos in the morning, candlelit dinners with champagne at night and roses that he cut from our garden, asking me everyday if his wife was happy and that she is. There is no place like home for us both and we are enjoying our new role together as husband and wife. We are having another wedding celebration this weekend for all of the B&B cast and crew hosted by our dear friends Kira and Bob Lorsh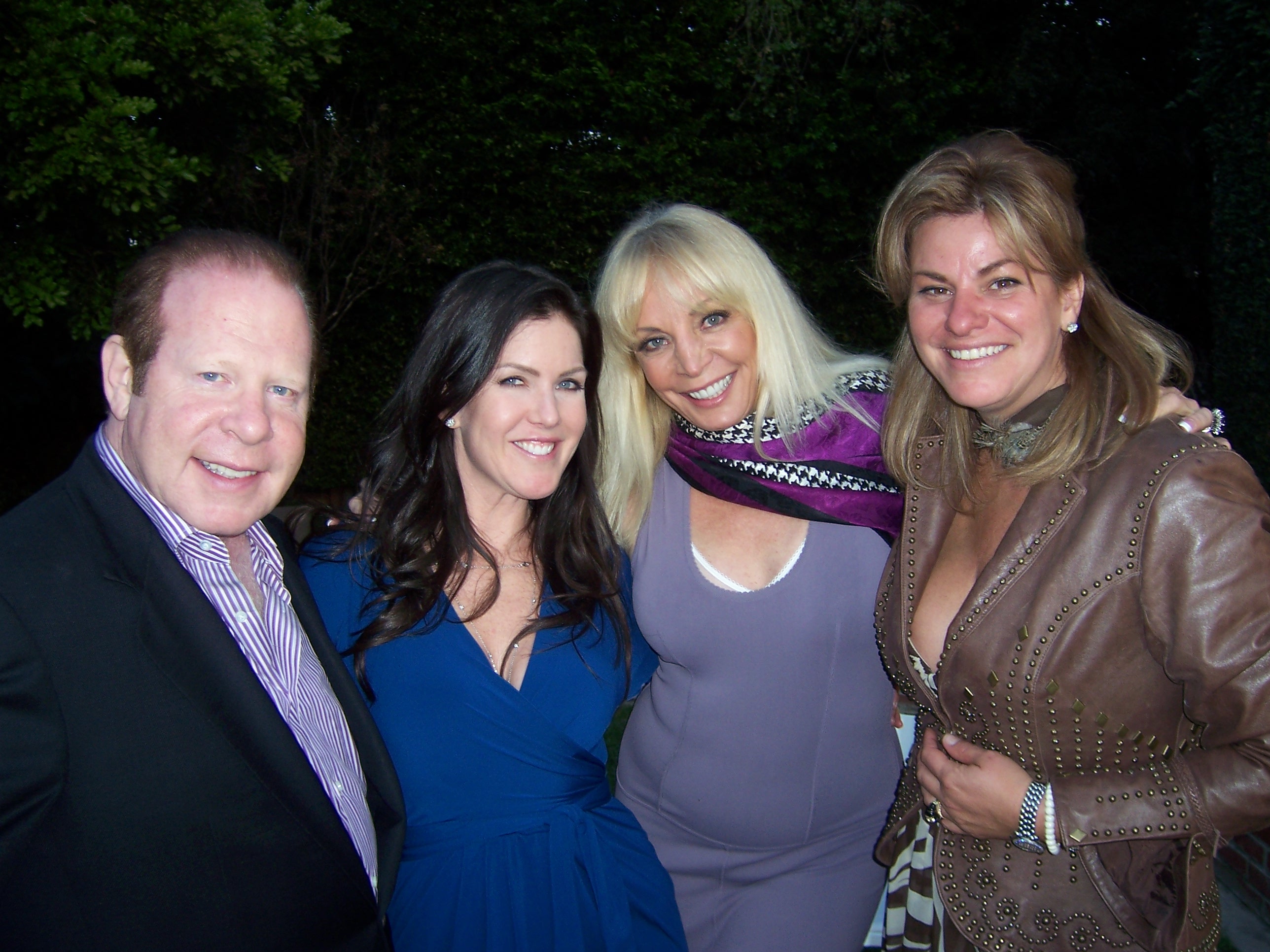 . It's also Kira's birthday so it should be a fun party. Ronn and I plan to be on a constant honeymoon, but will take an official one sometime next year. Our wedding day will always be the most special day to both of us. Thank you so much for all the wonderful cards, gifts and comments wishing us well. We couldn't be happier!
Love DevRonn